Coronavirus (COVID-19)
All information on the current situation and hygiene measures at a glance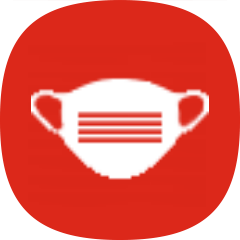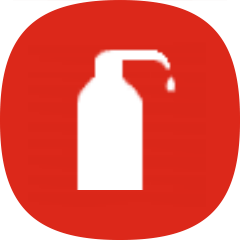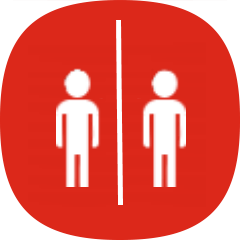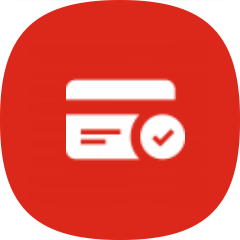 For your protection and that of our drivers, our vehicles have a partition wall to the passenger compartment
If possible, refrain from paying in cash and use our other payment methods (EC card payment & credit card payment).
If you do not feel well or show symptoms of illness, please stay at home and cancel your ride with us
Please understand that for your own protection the drivers are not allowed to help you with your luggage.
Please wear a medical mouth guard or FFP2 mask
Please disinfect your hands before the trip, we will be happy to provide disinfectant if required
Get in the back and sit in the back seat
Also keep a safe distance from our drivers and refrain from shaking hands in greeting.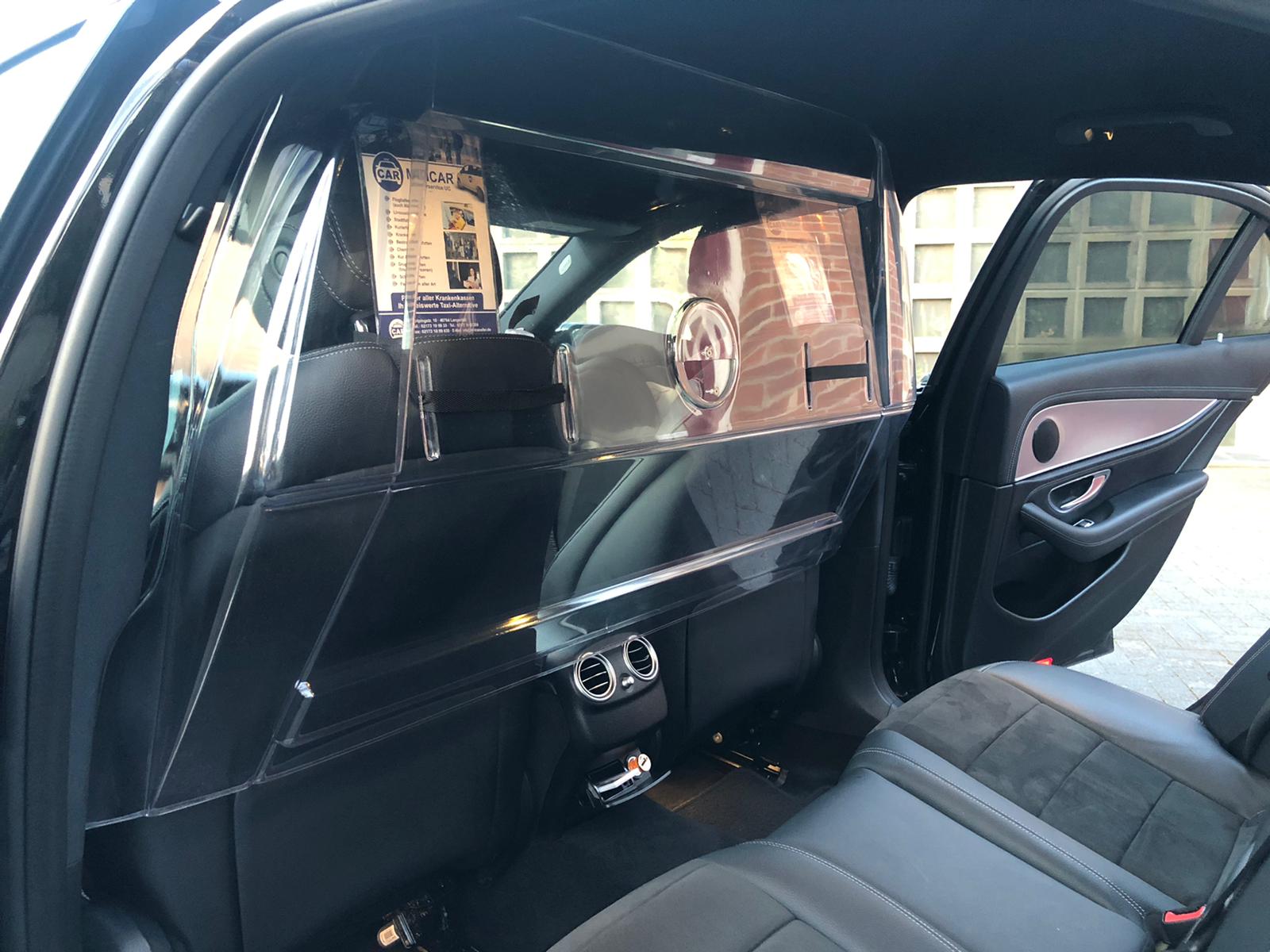 Vaccination drives
Since the beginning of January 2021, you can be vaccinated against COVID-19 (Coronavirus SARS-CoV-2). Our Corona-compliant vans are available on time and safely for your pre-order.
Ask your health insurance company about the reimbursement of travel costs to the vaccination centre or call your family doctor for a transport voucher.
The GKV-Spitzenverband currently assumes that the costs can be reimbursed.